Our Services In Miamisburg, OH
our services In Miamisburg, Dayton, Springboro, OH, And Surrounding Areas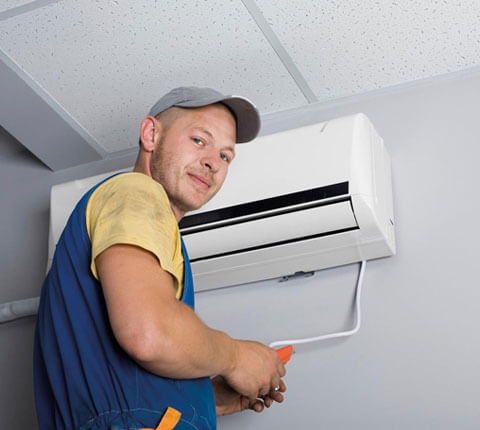 Our Technicians are trained to repair your Air Conditioners according to your need. So Contact Us for superior Air Conditioning Services.
Regular Maintenance of your Air Conditioners assures the long life of your units, So Contact Us today to acquire our services.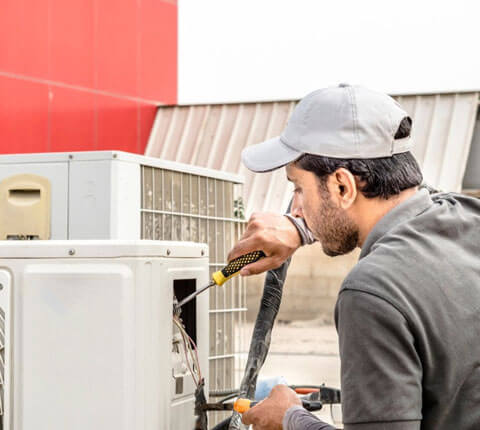 Servicing your Air Conditioners from time to time will increase your unit' s life, We are always here to help you so contact us.
We provide best services at an affordable price. We also provide the best offers. Stay in touch for information about our services.